The Blacksmiths Arms is a historic and picturesque pub which is situated in the hamlet of Cudham and sit 800 feet above sea level, atop a glacial valley in rolling landscape of woods, farmland in the north downs countryside. The Blacksmiths Arms is the perfect venue for your special day we can offer you the flexibility of creating a wedding totally bespoke to your requirements. Whether you are looking for a large wedding breakfast and evening party or just an intimate wedding with your closest family and friends.
Recommended suppliers and caterers:
We've created a venue which is totally unique and that is entirely customizable to each client's desires without the usual constraints or costs of the traditional wedding venue.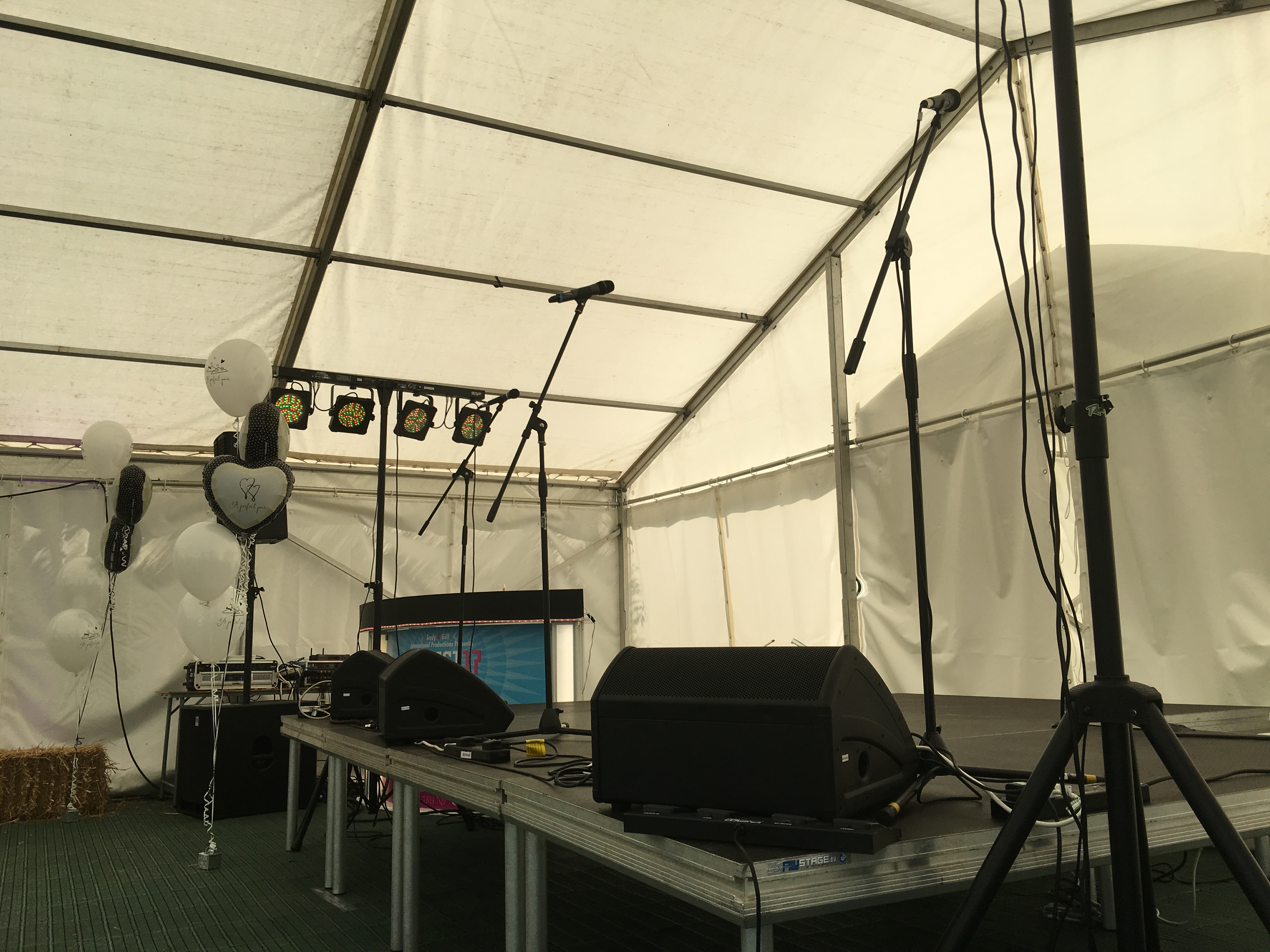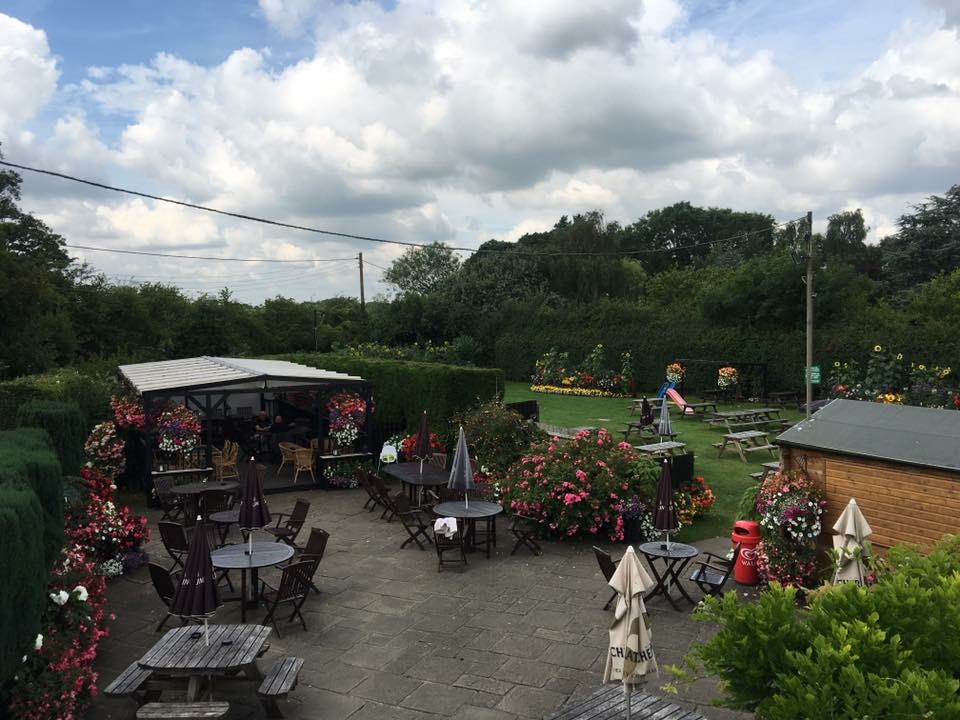 MON
12 midday - 8pm
TUES
12 midday - close
WEDS
12 midday - close
THURS
12 midday - close
FRI
12 midday - close
MON
12 midday - 3pm
TUES
12 midday - 3pm
WEDS
12 midday - 3pm
6pm - 9pm
THURS
12 midday - 3pm
6pm - 9pm
FRI
12 midday - 3pm
6pm - 9pm
SAT
12 midday - 5pm
6pm - 9pm
ADDRESS
Cudham Lane South
Cudham
Kent
TN14 7QB
PETS
Dogs are welcome in the bar area