Welcome To The Blacksmith's Arms
The Inn known as the "Blacksmith's Arms" was built during the reign of Charles I (1625 – 1649) in the year 1628. The property at this time is described as a farm dwelling with stables.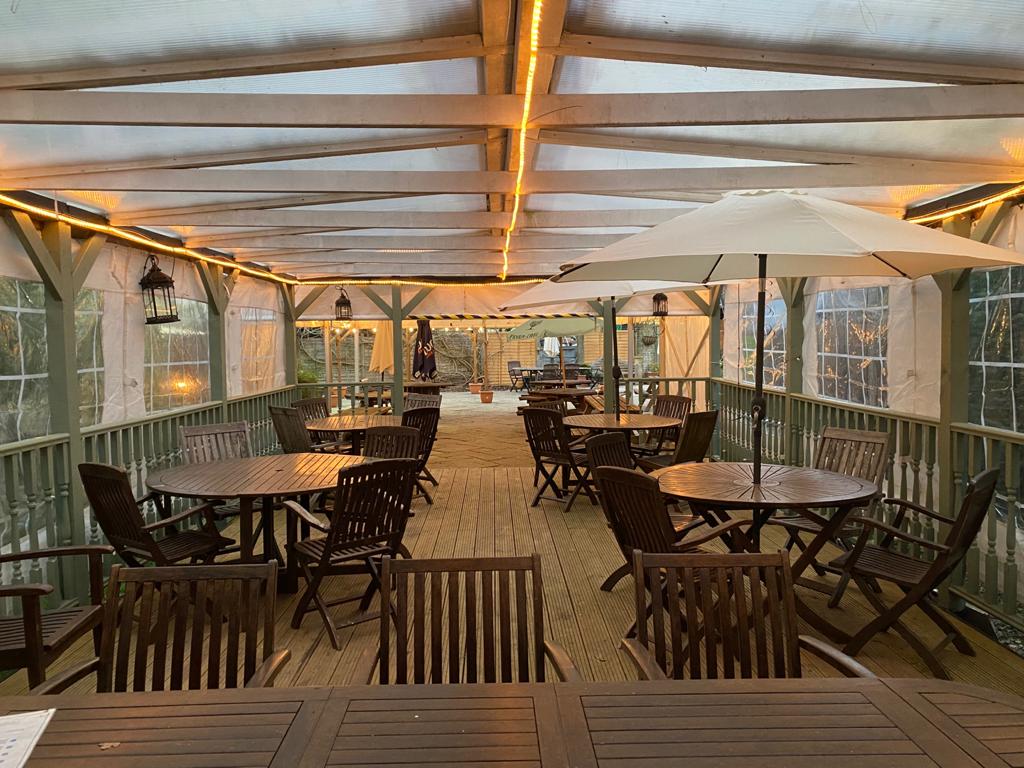 BEER WE GO!
We would love to welcome to you back to see us.
Just to let you all know we will reopen for outdoor purposes only, with tables outside in line with social contact rules as of Monday 12th April @12pm.
Friends or family will be allowed to meet in the beer garden as long as they abide by the rule of six or are made up of two households.
There will be no curfews, and there is no requirement to eat while drinking, spelling the end of the "substantial meal" debacle.
Like before, our pub will have to offer table service and face masks must be worn by staff (but not in a supermarkets) and customers when not sat at a table.
At times a warm coat and an umbrella may be required!
Our front door will remain closed, all punters for outside table service we shall see you up the rear you will be able to enter the pub to gain access to the toilet via the back door.
We will have to continue keeping a record of everyone who visits before being served to help track and trace coronavirus outbreaks (not if you're a Supermarket), please do not be offended if you are asked, we are just doing our bit!
We will open from 12pm Monday to Sunday however our closing time will be unpredictable, given April's typically capricious weather!
Fingers crossed we can have you all back indoors very soon.
Many Thanks
Omar & The Team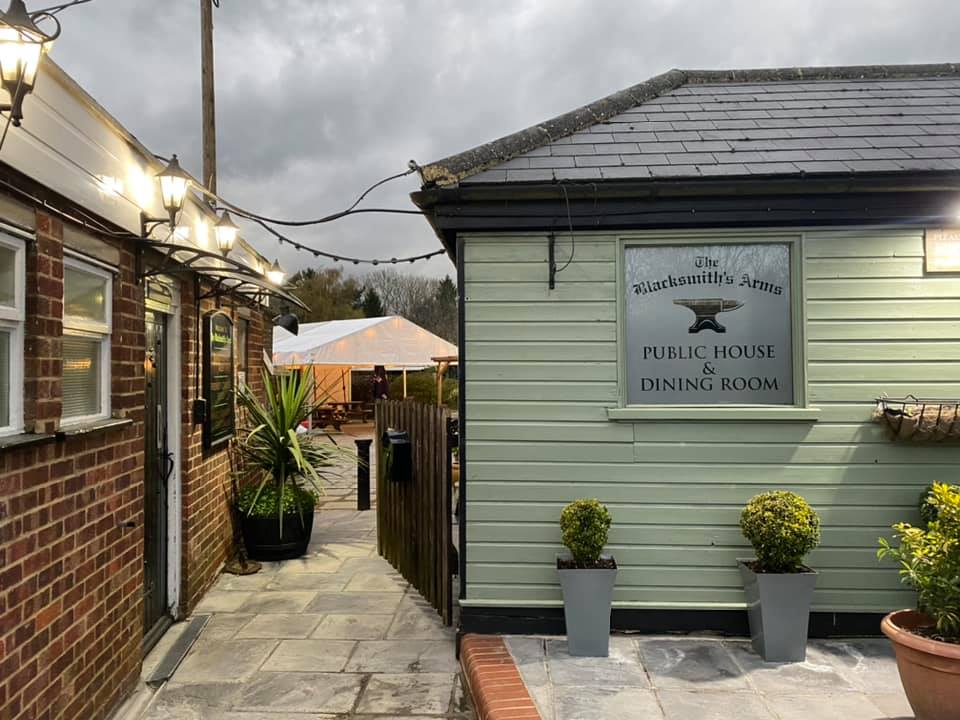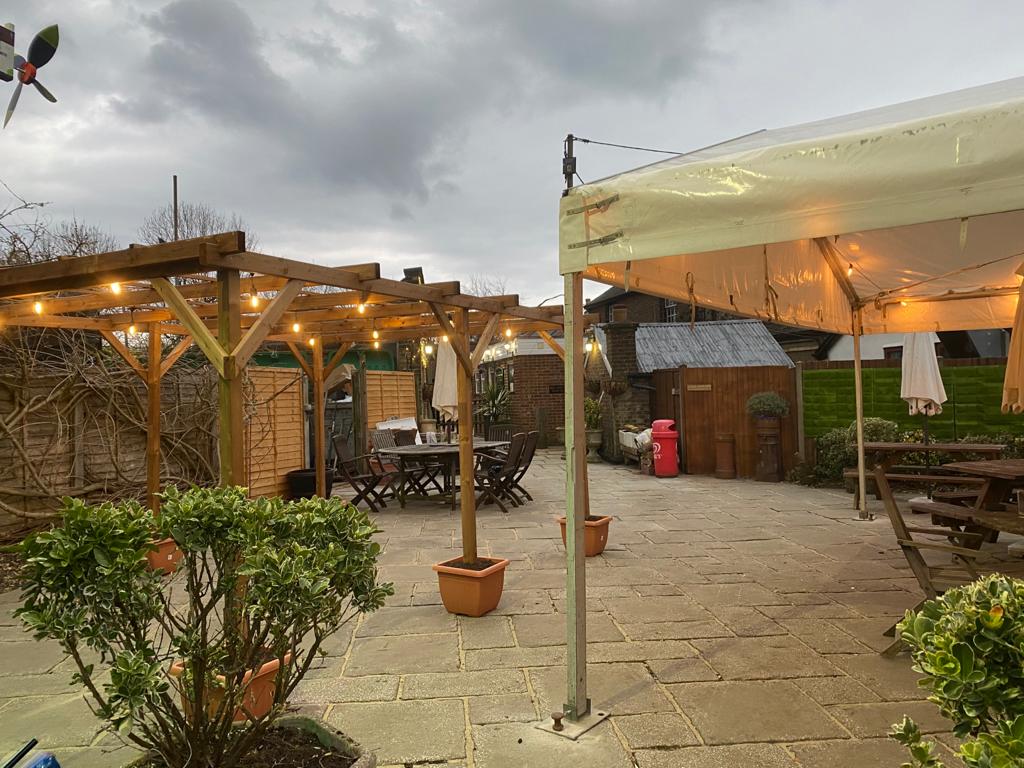 Our lunch menu offers a whole host of delicious light bites & classic favourites. So whether you're having a working lunch, catching up with friends, or enjoying a leisurely day out, our menu is sure to get your taste buds going. 
All made from fresh, local produce delivered daily, choose from hearty pub favourites to our famous roasts, home made burgers and healthy salads. Our evening menu features superb selection of dishes that have been prepared to the highest standard by our experienced and incredibly talented chef.
Sunday is the one day of the week when the majority of us tuck into a delicious roast. Our Sunday menu will allow you to enjoy the freshest seasonal ingredients. Then you can kick back and relax, because that's what Sunday's are for.
MON
12 midday - close
TUES
12 midday - close
WEDS
12 midday - close
THURS
12 midday - close
FRI
12 midday - close
MON
12 midday - 3pm
TUES
12 midday - 3pm
WEDS
12 midday - 3pm
THURS
12 midday - 3pm
FRI
12 midday - 3pm
6pm - 9pm
ADDRESS
Cudham Lane South
Cudham
Kent
TN14 7QB
PETS
Dogs are welcome in the bar area