Welcome To The Blacksmith's Arms
The Inn known as the "Blacksmith's Arms" was built during the reign of Charles I (1625 – 1649) in the year 1628. The property at this time is described as a farm dwelling with stables.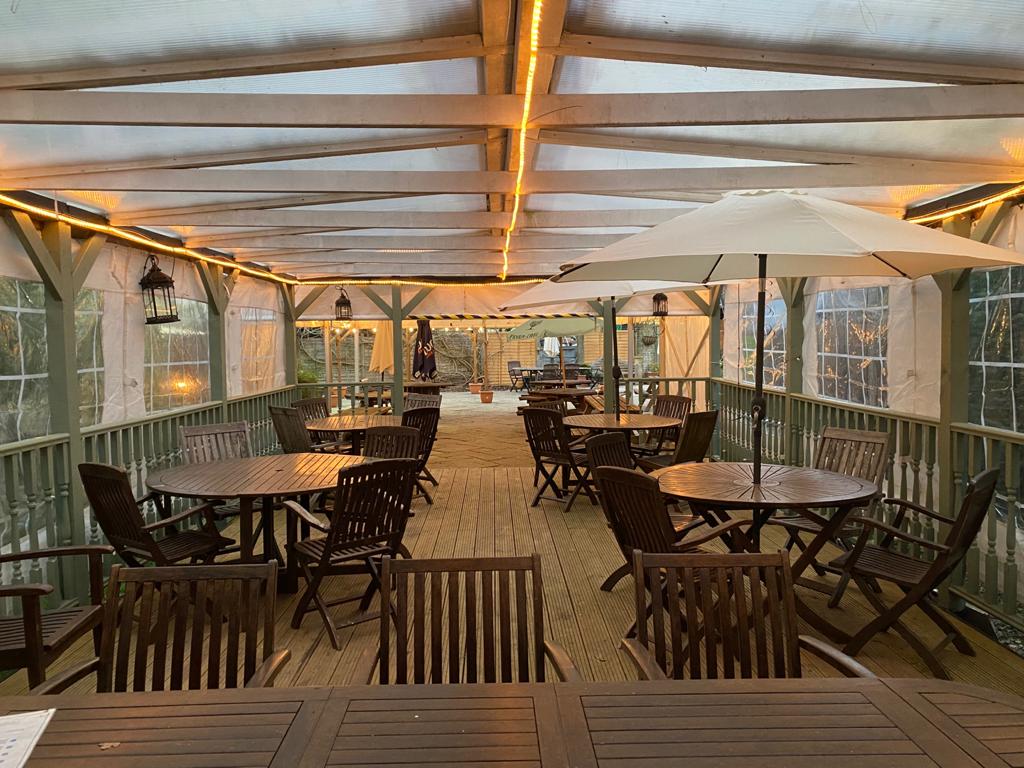 Here we go again!
Well, it's fair to say we've seen all the seasons since we opened our outside areas, from glorious sunshine to biblical storms but with true spirit, you've wrapped up, weathered the elements and it's been fabulous to see so many of you.
For those lovely customers, who've been holding off until you can be sure not to get rained on, we are chuffed to bits to be finally opening inside the pub from Monday, 17th May. It's been a long time coming and we cannot wait.
In terms of booking sizes, it's the same as it's been for outside, so bookings can consist of 2 households or groups of up to 6 people from mixed households. If you'd like to book a table please contact us, and just for clarity, from Monday 17th, any bookings made will be for inside the pub.
We plan to keep our outside covered area up for a few weeks at least and the tables out there will be first-come-first served.  We also have our uncovered beautiful garden as well, of course.
Looking forward to seeing you very soon.
Many Thanks
Omar & The Team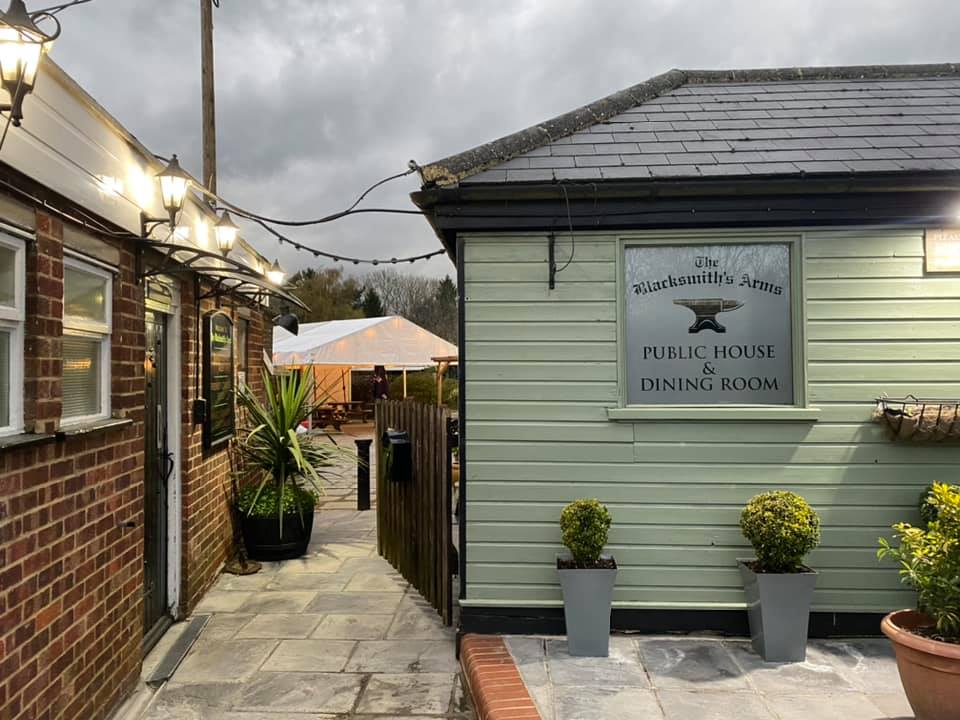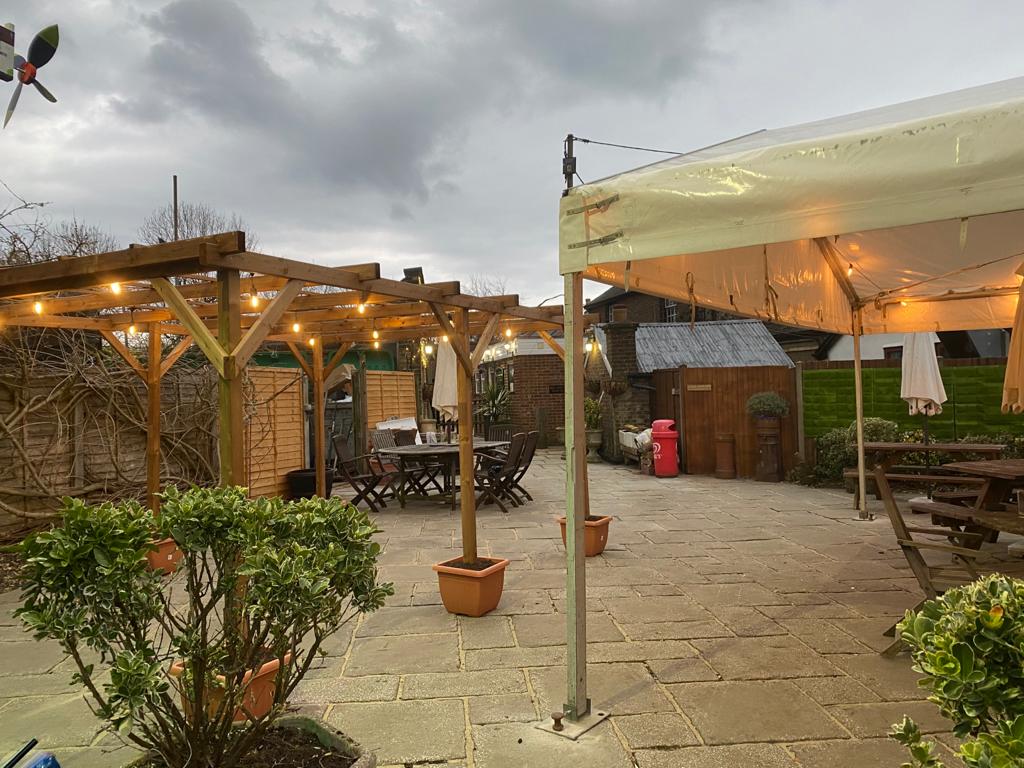 Our lunch menu offers a whole host of delicious light bites & classic favourites. So whether you're having a working lunch, catching up with friends, or enjoying a leisurely day out, our menu is sure to get your taste buds going. 
All made from fresh, local produce delivered daily, choose from hearty pub favourites to our famous roasts, home made burgers and healthy salads. Our evening menu features superb selection of dishes that have been prepared to the highest standard by our experienced and incredibly talented chef.
Sunday is the one day of the week when the majority of us tuck into a delicious roast. Our Sunday menu will allow you to enjoy the freshest seasonal ingredients. Then you can kick back and relax, because that's what Sunday's are for.
MON
12 midday - close
TUES
12 midday - close
WEDS
12 midday - close
THURS
12 midday - close
FRI
12 midday - close
MON
12 midday - 3pm
TUES
12 midday - 3pm
WEDS
12 midday - 3pm
THURS
12 midday - 3pm
6pm - 9pm
FRI
12 midday - 3pm
6pm - 9pm
SAT
12 midday - 5pm
6pm - 9pm
ADDRESS
Cudham Lane South
Cudham
Kent
TN14 7QB
PETS
Dogs are welcome in the bar area